WELCOME TO
Dairyland Process

northeast Iowa and western Wisconsin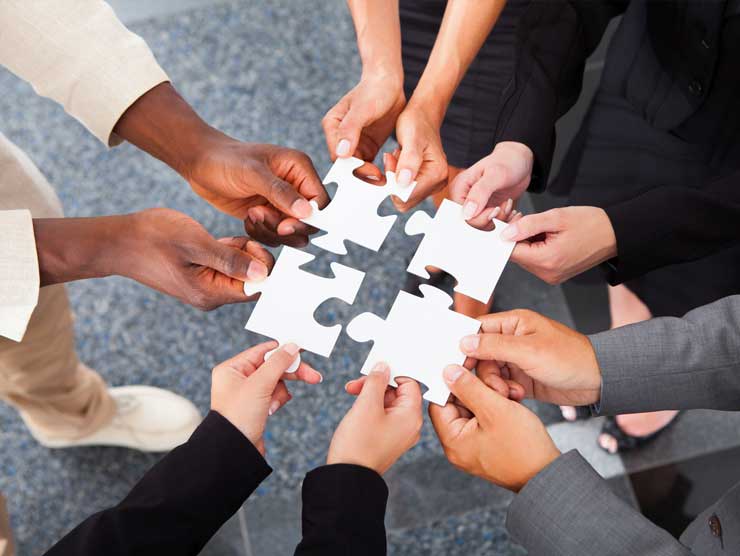 COMBINING SERVICE AREAS

The three of us have combined together to create a more unified service experience for clients needing service in northeast Iowa or western Wisconsin.
We have servers located in Waverly and Postville, Iowa and in Barron, Wisconsin.

OUR GOAL

We plan to add more servers in southwest Wisconsin and southeast Minnesota to grow the business and to provide quality, uniform service expectations to clients throughout the region.

STANDARD/ROUTINE - $60

We usually make sure we get your service done in 1-2 weeks. There are exceptions, but we'll keep you posted if anything affects our ability to complete the job.

RUSH SERVICE - $90

Need it done faster than that? We also offer rush service for jobs that need to be done in less than a week.
If you need it done today or tomorrow, please call to check availability and to get a quote for that. Rates start at $120.00 for "same day service"

Please let us know if you'd prefer contact via phone or email.